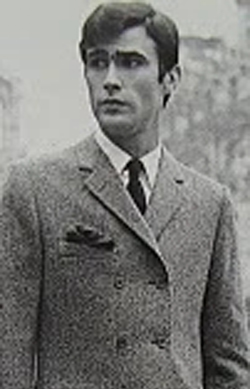 Jeremy Kirby
 (born 1939) is the puppeteer who plays and voices
Horace Horrible
.
Biography
He is known to have done children's puppet shows in the past, such as "Fisherman Fred", and was selected by Emerson Grimes for this reason.
He also let Mary Prescott and Caroline Barker borrow his model ship to use as the ship for the NPHC in some episodes.
Ad blocker interference detected!
Wikia is a free-to-use site that makes money from advertising. We have a modified experience for viewers using ad blockers

Wikia is not accessible if you've made further modifications. Remove the custom ad blocker rule(s) and the page will load as expected.